I've had this for a few weeks now and several hundred rounds are through it! The journey to EF&G and ammo costs are worth it in my opinion. This is the first handgun I've bought, and it's started my itch to have more. I get a lot of "woah whats that" looks at the range LOL.
Here's a few quick photos.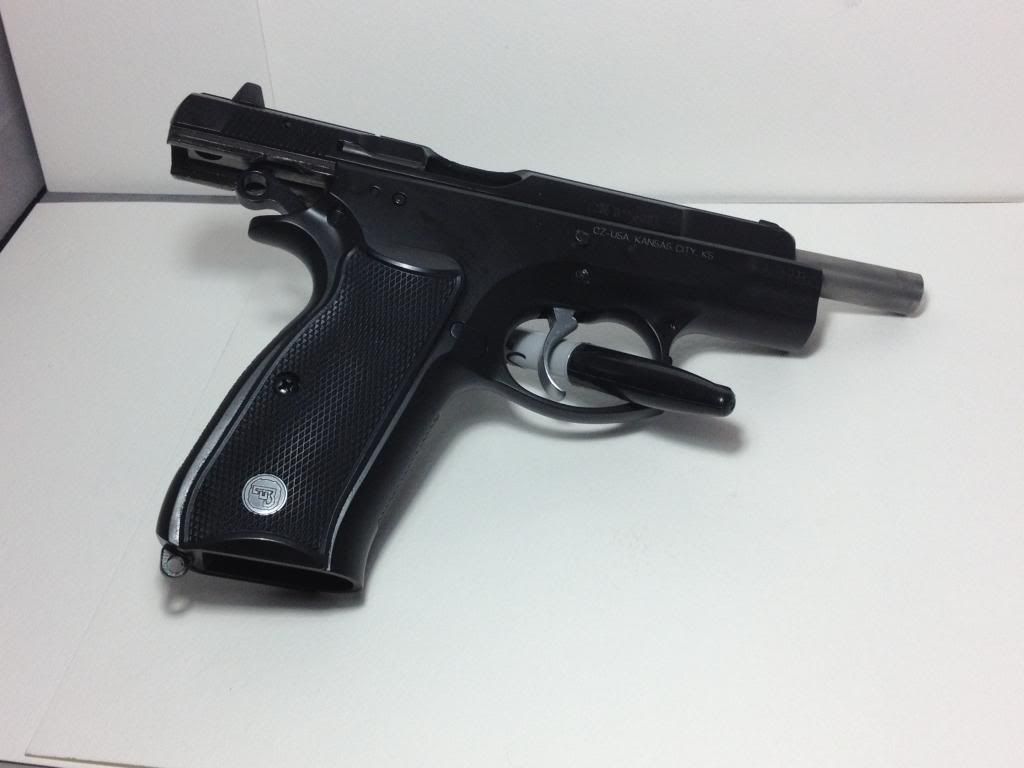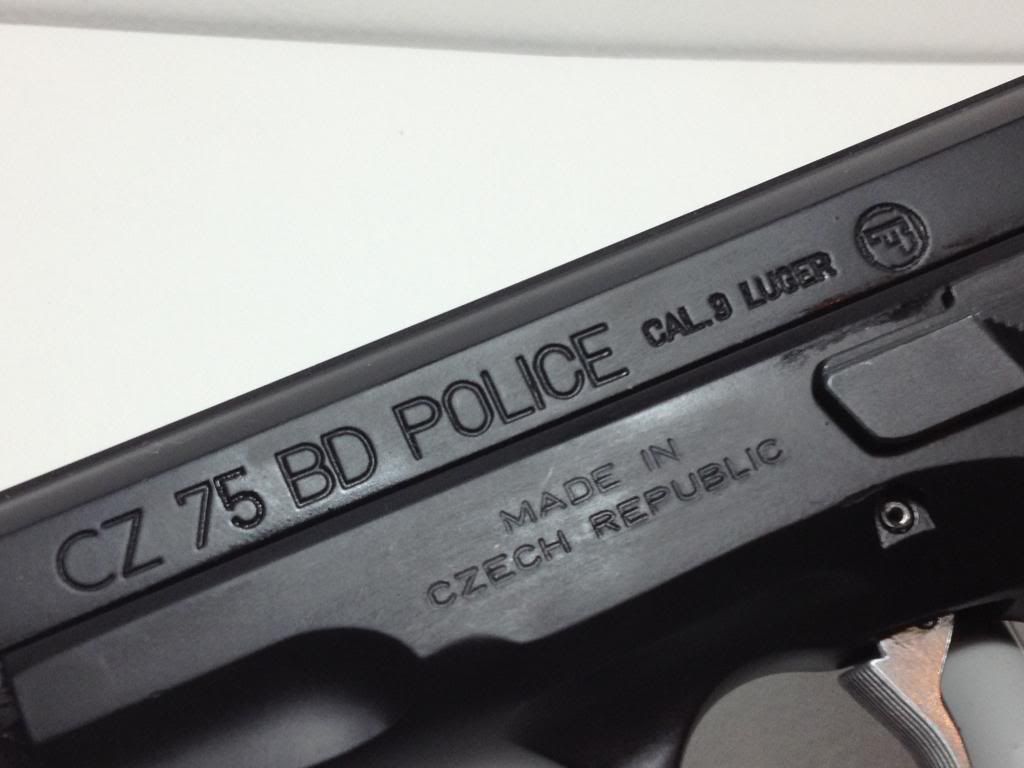 I have absolutely no gripes with the CZ and I've used cheap ammo for the most part with no failures.
I'm not a fan of crazy aftermarket mods, but I do plan on getting the Kadet kit and custom engraving my own grips (I'm an engraver by trade). I think I'll go black ebony wood and then engrave them in white!